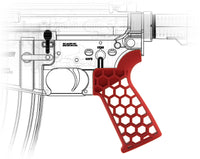 Advanced GRIP Designs
A wide range of MR2QUIK's Innovative Designs, with Applications and Functionality combine with light weight.
All GRIPS
EndCap Protectors
EndCap plug for stabilizer braces. Use the MR2QUIK EndCap to keep the buffer tube hole clear of dirt debri, and offering full storage impact protection to the brace.
All EndCaps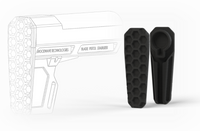 Pistol-Stabilizing Braces
Wide variety of Pistol-Stabilizing Braces.                     Increases Control - Improved Aim - Provides Additional Support
All BRACES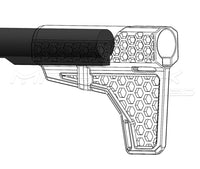 ALL NEW Finale MHX-4 Pistol-Stabilizing Brace.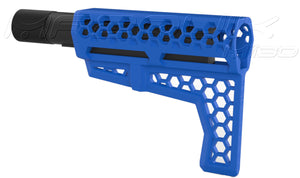 Finale MHX-4 Pistol-Stabilizing Brace.
Offers ultra lightweight design with full stability.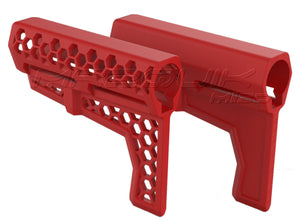 2 New Styles
-Hex-Cut Ultra-Light Weight | -Flat for more robust demands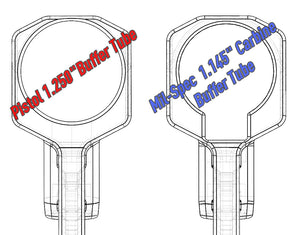 Fit All Build Setups
Available in both Buffer Tube application: Pistol 1.250" Tube | Mil-Spec 1.165 Carbine Tube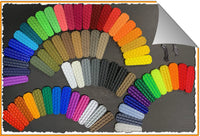 3D Printed Colors
MR2QUIK Boast a Large varitey of color options for any part.
"Colors Tones|Hues may change from order-to-order, but will be constant with same color-parts order."
COLORS
MADE IN THE USA
All of MR2QUIK's Designed Parts are 3D|Printed and ALL MR2QUIK's Parts are back by a 100% Satisfaction REPLACEMENT WARRANTY.